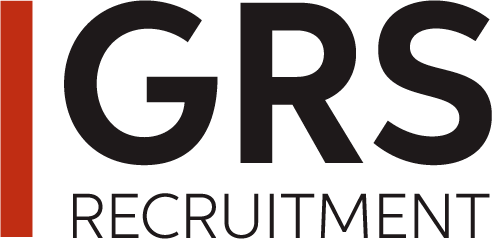 Security Engineer
GRS Recruitment
Birkirkara, Malta Island

Permanent
Full-time
2 months ago

Apply easily
Our client a leading IT Software company is looking for a Security Engineer in Malta. In this technical position the selected candidate will be responsible for evaluating, designing, and implementing cyber security-focused technologies and services while working with other technical engineers and project team members to create secure environments for customers. If you feel you have the necessary skills and experience, GRS look forward to receiving your CV for this Malta based IT Security Engineer role.

MAIN DUTIES AND RESPONSIBILITIES

Accomplish tasks through security focused projects

Reviewing, creating, and approving security standards and technical implementation plans/ designs for non-security driven projects

Participate in tier 2/3 security operations support

On-call rotation

Incident handling and remediation.

CANDIDATE PROFILE

A degree in computer science, IT, systems engineering, or related qualification

2+ years' work experience in configuration and troubleshooting VPN technologies. IPS systems, content security, security information and event management systems

Good knowledge of IP networking, routing, Firewalls, End Security

In-depth knowledge and understanding of a minimum of 3 of following areas:

Next Generation Firewalls

Network Intrusion Detection/Prevention Systems

Web Application Firewalls

Log management & SIEM

Cloud Security Platforms

SOAR Platforms

Endpoint Security Suites

Automation skills utilizing Powershell or Python

Ability to work under pressure in a fast-paced environment

Strong attention to detail with an analytical mind and outstanding problem-solving skills

Great awareness of cybersecurity trends

Proven ability to engage and work with other technical experts and incorporate their input and feedback into broader technical solutions

COMPANY BENEFITS

Working with talented and motivated professionals delivering Best-in-Class Security Services and Solutions.

Working with top Security brands including Cisco and HPE Aruba.

A competitive base salary and performance bonus to recognize your exceptional contributions.

Comprehensive Health Insurance benefits to ensure your well-being.

A learning culture comprising talented and results-oriented individuals who believe in personal and professional growth.

Embrace a fun, multicultural, and positive working environment that fosters creativity and innovation.

Hybrid work arrangement

Due to the high volume of applications we receive at GRS Recruitment, only shortlisted candidates will be responded to.

To apply for this position, please email your CV to Sarah Miceli, sarah@grsrecruitment.com quoting the above job reference.