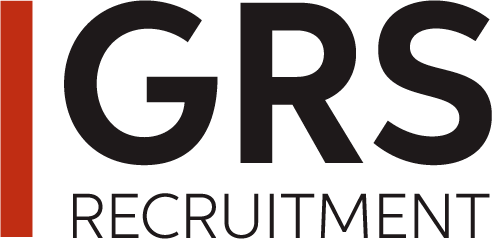 Finance Clerk
GRS Recruitment
Lija, Malta Island

Permanent
Full-time
2 months ago

Apply easily
An established group of Companies with 40 years of experience in the hospitality industry in Malta is working alongside GRS Recruitment Malta to recruit a Financial Clerk for their financial operations. The selected candidate speaking native Maltese, will report to the Finance Manager and will collaborate with the finance team in their daily functions, contributing to seamless financial operations. If you have a passion for finance, a keen eye for detail, and a commitment to excellence, then send your application to GRS for this Malta based Finance Clerk role today!

MAIN DUTIES AND RESPONSIBILITIES

Accurately handle debtor invoices to maintain financial records.

Ensure timely collection of outstanding debts to maintain healthy cash flow.

Manage creditor invoices and perform reconciliations to track financial obligations.

Facilitate the payment process to meet financial commitments promptly.

Maintain the accuracy of petty cash records through diligent reconciliation.

Contribute to the preparation of Management Accounts by posting general journals accurately.

Prepare various financial documents and reports with attention to detail and precision.

Tackle additional tasks and projects as needed to support the finance department and overall business operations.

CANDIDATE PROFILE

Advanced level of education, advanced level in accounting, or at an early stage of ACCA qualifications.

Maltese native speaker.

A minimum of two-year experience in a similar environment.

Previous experience using Sun software would be considered as an asset.

Good understanding of financial and bookkeeping processes and practices.

Strong organizational and time management skills.

The chosen candidate must also have proficiency in both the Maltese and English languages.

Excellent communication and organisational skills, and the ability to work in a team-oriented environment.

COMPANY BENEFITS

Parking will be provided.

Due to the high volume of applications we receive at GRS Recruitment, only shortlisted candidates will be responded to.

To apply for this position, please email your CV to Giuseppe Buda, quoting the above job reference or call +356 2778 0664 for further information.