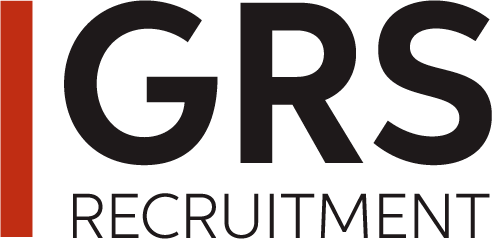 French Client Relationship Manager
GRS Recruitment
Malta Island

Permanent
Full-time
JOB DESCRIPTION

Ref#MI920622

A leading Pension Administration company is looking for a French Client Relationship Manager to join their Corporate team in Malta. You will report to the Managing Director and be responsible for a portfolio of international clients. The perfect candidate will be fluent in French and English and have at least a years' experience in Corporate Services. If you feel you have the necessary skills and experience for this role and wish to join a great company which offers superb career prospects, then we look forward to receiving your CV for this Malta based French Client Relationship Manager role.

MAIN DUTIES AND RESPONSIBILITIES
Acting as primary contact with clients who have structures administered and managed by the client
Building and maintaining a relationship with clients, settlors, beneficiaries and their advisors
Dealing with administrative tasks relating to Trusts, Corporate structures and Residency applications
Managing trusts administered by the Malta office of the client
Completing reports and filing with the relevant authorities in a timely and orderly manner
Liaising with external parties for applications/registrations as required.
Liaising with other departments within the office and the Group including business development managers and legal counsel to ensure a professional service is provided to clients
Monitoring activities of structures to ensure compliant with procedures and policies
Liaising with legal department in relation to contracts and agreements
Recording chargeable and non-chargeable time against client matters
Working on own initiative as part of a CRM team
General office administration tasks on an ad-hoc basis.
In addition to the duties which the job normally entails such additional or other duties as necessary to meet the needs of the Employer's business or as the Employee may from time to time be required to undertake.
CANDIDATE PROFILE
Fluent in French and English.
Minimum 1-year experience in a Corporate Services role
Good time management
Good working knowledge of Office programs/tools
Organised
Team Player
Good communication skills
Job Summary

1 July 2020

Permanent

Full Time

MI920622

michellec@grsrecruitment.com

+356 27780664

GRS Recruitment