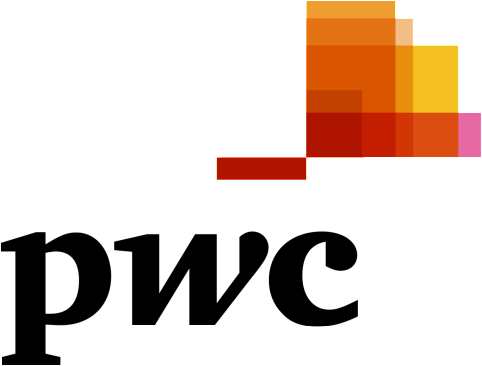 Digital Consultant
PwC
Qormi, Malta Island

Permanent
Full-time
Line of Service Advisory

Industry/Sector Not Applicable

Specialism Advisory - People and Organisation

Management Level Associate

Job Description & Summary We are currently seeking to expand our Advisory practice in the areas of Systems Consulting and Data Analytics. You will have the opportunity to articulate and deliver innovative high value solutions such as ERPs, CRMs and other cutting edge solutions that will help solve our clients' complex business problems. We are also at the forefront of new initiatives and are focusing on emerging technologies such as artificial intelligence, internet of things, augmented reality and drones. Whether it involves helping clients understand how technology can help them unlock their potential and protect their businesses, or using data analytics to provide insight and help steer strategy, this could be the right opportunity for you.

The ideal candidate should:
Have a first degree in Business and Information Technology , Business and Computing or any other Technology focused degree;
Have between 1-2 years of experience and have a passion for current technology trends and appreciate their impact on business and the benefits they bring about;
Be able to apply creative thinking to develop insightful and pragmatic technological solutions to solve client problems;
Have strong time management skills, including flexibility to work with shifting priorities and client needs.
Education (if blank, degree and/or field of study not specified) Degrees/Field of Study required:

Degrees/Field of Study preferred:

Certifications (if blank, certifications not specified)

Desired Languages (If blank, desired languages not specified)

Travel Requirements Not Specified

Available for Work Visa Sponsorship? No

Government Clearance Required? No

Job Posting End Date

PwC